VALIDATED SOLUTIONS FOR ALL HAZARDS
FROM CLASSIFIED AREAS OF THE GOVERNMENT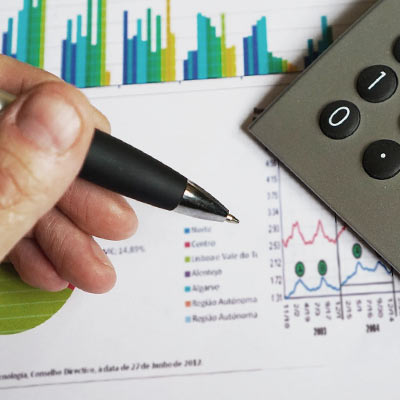 Consultation, Design, Engineering and Construction Management
EMP-hardened "All Hazard Total Protected Facilities" © AHSI 2019.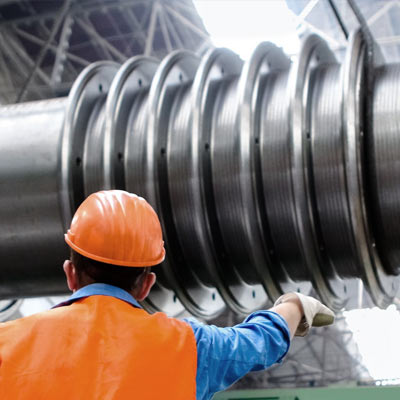 Hardened EMP Mitigation Products & Systems
Autonomous Power, Comms and I.T. Data transportable modules, Storage facilities, vehicle garage, hardened pumps, motors, switch gear, UPS, ATS.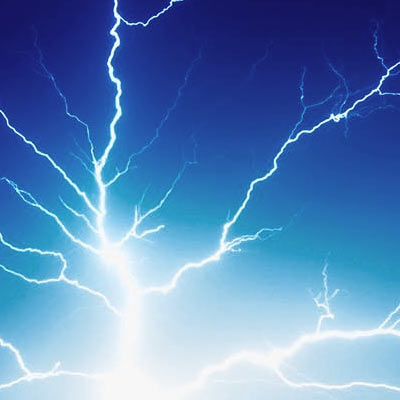 EMP Testing QA/QC
EMP Shielding Effectiveness Testing, Pulse-Current Injection (PCI), Single Frequency Validation (SFV), Appendix D (Threat Level Illumination Testing), TR Surveillance Testing (over seeing third party).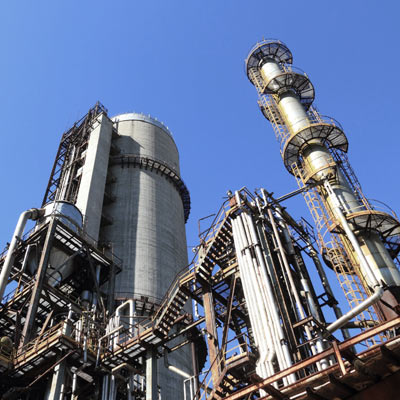 EMP Systems Integration
Design, engineering, Facility Commissioning and implementation of EMP-hardened systems from power generation to distribution to facility operations and component level protection.
EXPERTISE, TECHNOLOGY AND VALIDATED SOLUTIONS FOR A COMPLEX THREAT ENVIRONMENT​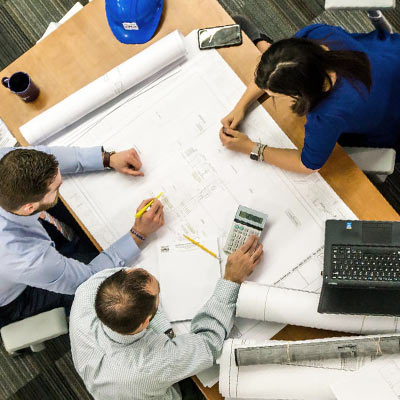 AHSI is a private sector proposition that leverages government experts and engineers with decades of experience with the most dangerous threats, to offer design, engineering, product, testing/QC and integrated implementations solutions that meet the DoD MIL-STDs.