ALL HAZARD SCIENCE AND INNOVATIONS evolved to identify the flaws in the deficiencies in critical infrastructure protection programs that proved vulnerable to the blended threats.
Use science and innovation to engineer best-in-class solutions that meet or exceed the MIL-STDs.
Facilitate the national security objective to protect and defend against, respond to and recover from all hazards to the critical infrastructure of the United States and that of our allies.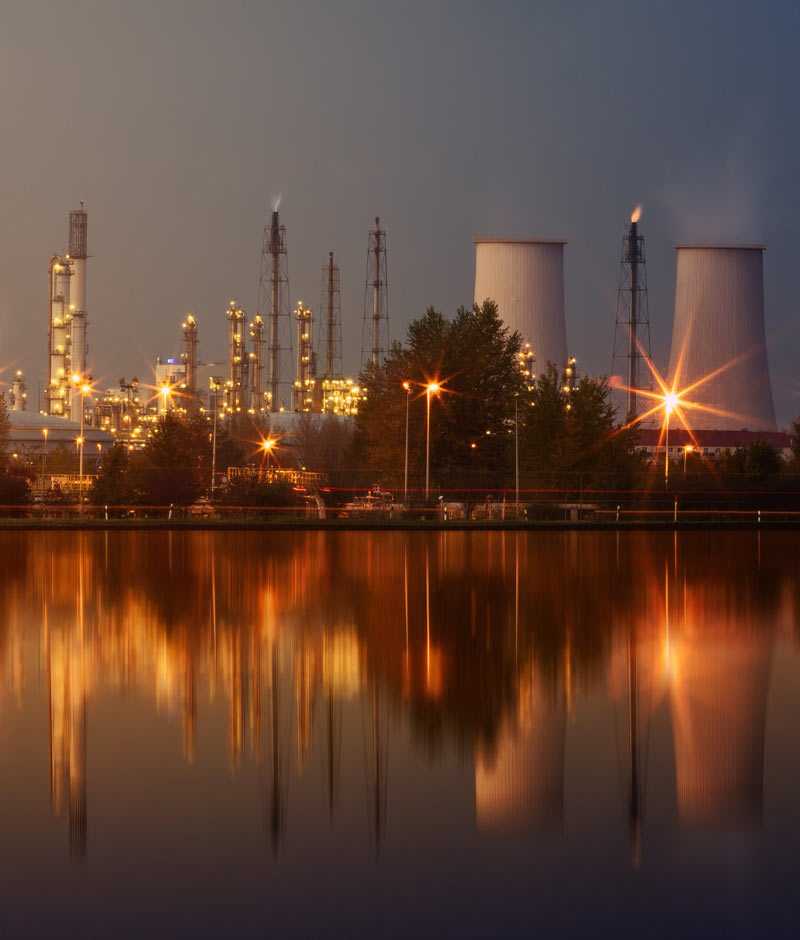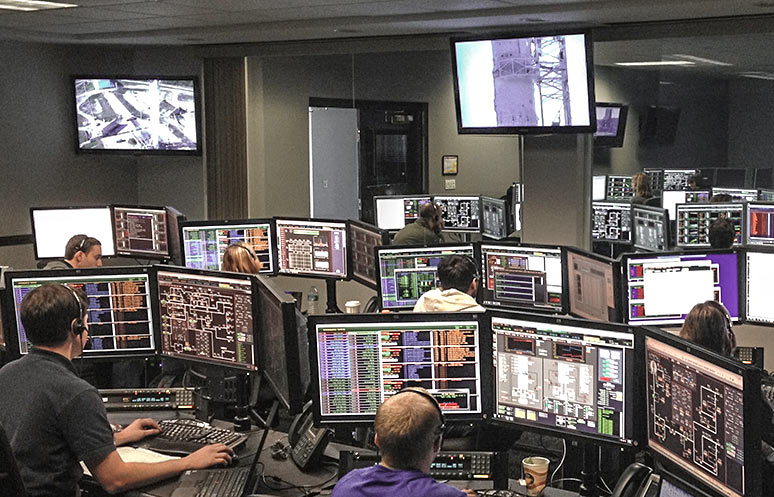 The Evolving Threat Environment
AHSI Core Services & Offerings
AHSI is a private sector proposition that leverages government experts and engineers with decades of experience to counter the most dangerous threats through an offering that includes design, engineering, product, testing/QC and integrated implementations solutions that meet the DoD MIL-STDs.